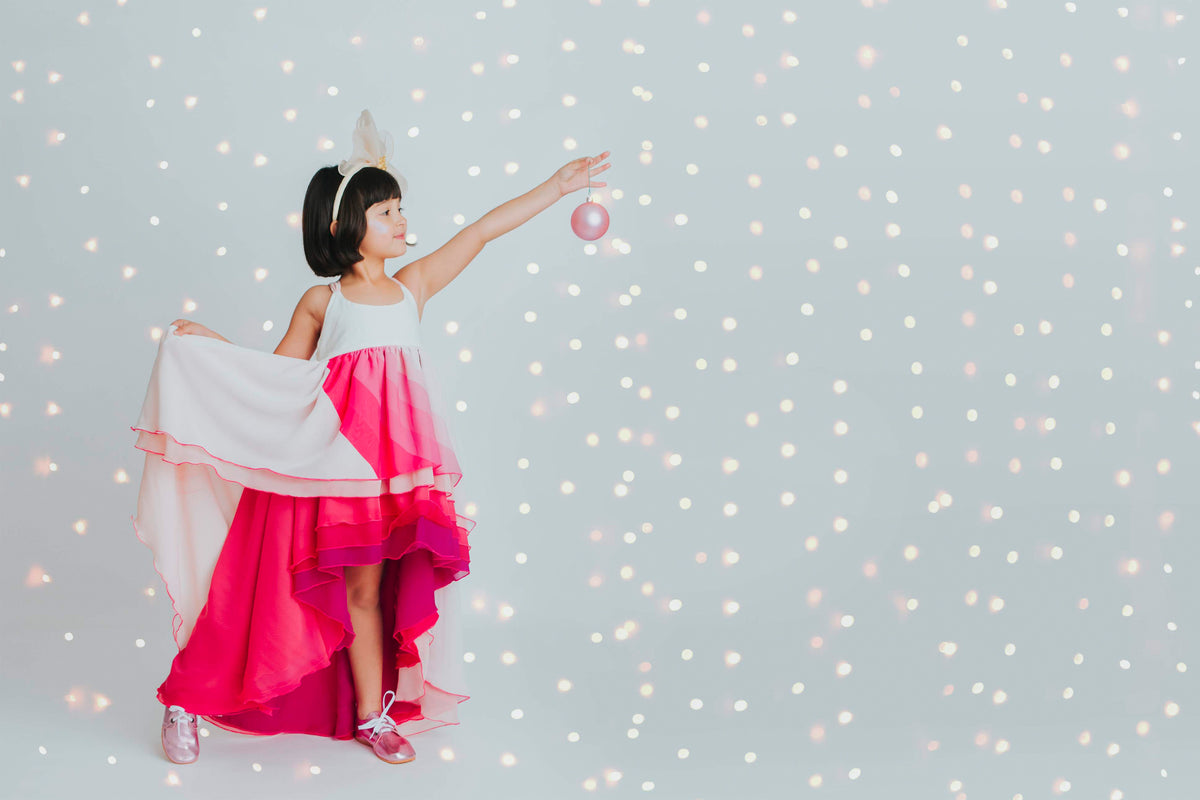 This is truly the most magical time of the year.  It can be so difficult finding gifts for my little ones that are the perfect combination of something they actually want, and something that will be beautiful in my home. To help you with some last minute gifts that you will actually want to give, we have rounded up the top 5 finds that are all ethically made, environmentally conscious, and intentional purchases that support beautiful small shops.  
1) Weather Station by Rose and Rex.  This adorable handmade wood weather station teaches your little one about weather, but also allows for endless hours of play.  
2) Butterfly wing set by LoveLane Designs.  Lovelane creates the most magical and original play-wear, screen printed in brilliant colors on durable canvas.
3) Eclectic Handmade Owl by Dainty Cheeks.  If you have never owed a Dainty Cheeks doll, then you are missing out.  These whimsical handmade beauties are works of art.  
4) The Mini Crosby Fannypack by State.  We love this glitter filled bag by State Bags almost as much as we love the company's commitment to give back.  
5) Wooden Camera by Bannor Toys.  This adorable mini camera will bring your littles one's imagination to life, it looks super cute as shelf decoration too.  
Do you need your new Pleiades dress on time for Christmas? Make sure to order it before December 20th (U.S. only)*! Shop our available styles here.
 *Alaska, by December 18th; Hawaii, by December 19th.