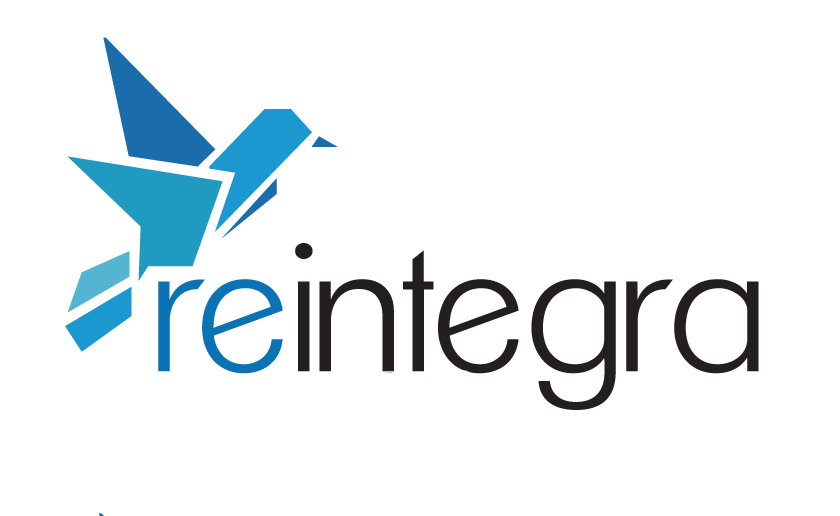 When you support Pleiades you support something so much bigger. 
Our partnership with Reintegra has been part of the DNA of our company from the very beginning. Pleiades was born out of a desire to create some sort of revenue stream to support the causes and organizations our family really believed in. 
When we met Andy, the Executive Director of Reintegra, we immediately knew this was something that we wanted to support. Reintegra's mission is to help survivors of human trafficking in Mexico City thrive and take steps to reclaim their lives. Hearing about the reach that they have had and the lives they have impacted was incredible and we wanted to do whatever we could do to lift it up. 
A portion of each purchase you make with us is set aside and sent to Reintegra. Essentially, this means that every time you buy something from Pleiades you are supporting survivors. 
But, one of the things we love about our partnership with Reintegra is that it has grown beyond more than just financial support. We have had the opportunity to meet some of the women they support, host speaking events in our studio, and we are even going to Mexico City with Reintegra in September. On our trip we will visit with many of the survivors they support, and to begin dreaming and discussing how we can build on our partnership with them and support what they are doing in tangible ways.
We have been so grateful to hear and be a part of these women's stories. There are no words to describe everything Reintegra means.
We appreciate your help in
supporting Reintegra
. You make a difference and we look forward to the many ways in which we can continue to shine a light in dark places together.