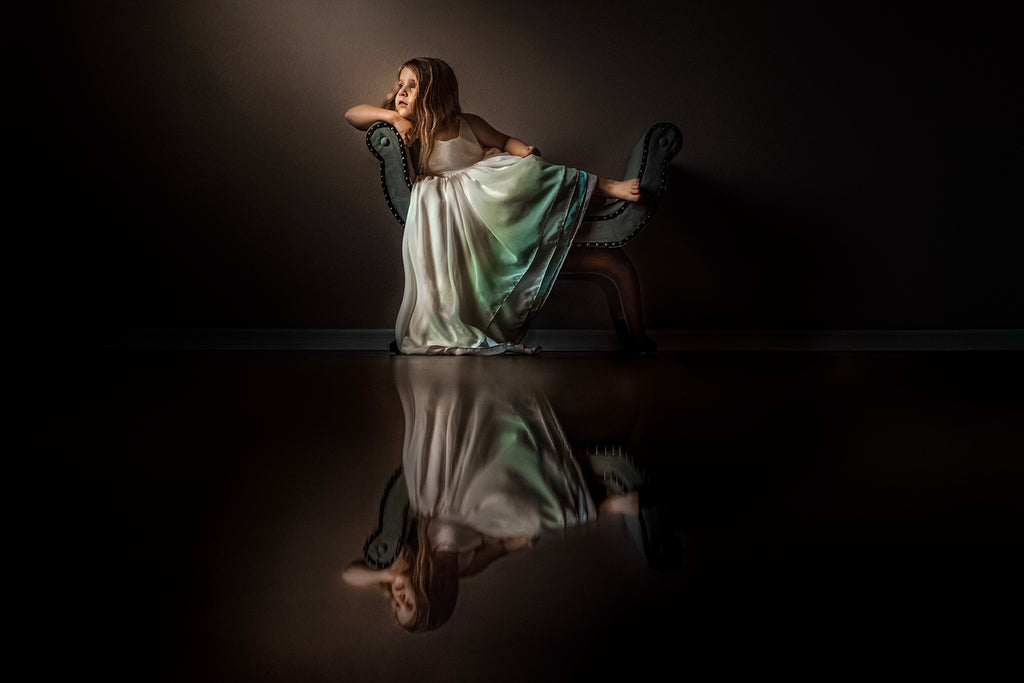 Pleiades has always been about capturing the magic of childhood in each and every dress we create. The Sea Glass Stella Story created by The Traveling Dress Collective shows that so perfectly. That is why this blog was one of our favorite highlights of 2019. See how our Sea Glass Stella traveled around the world on one special adventure...
---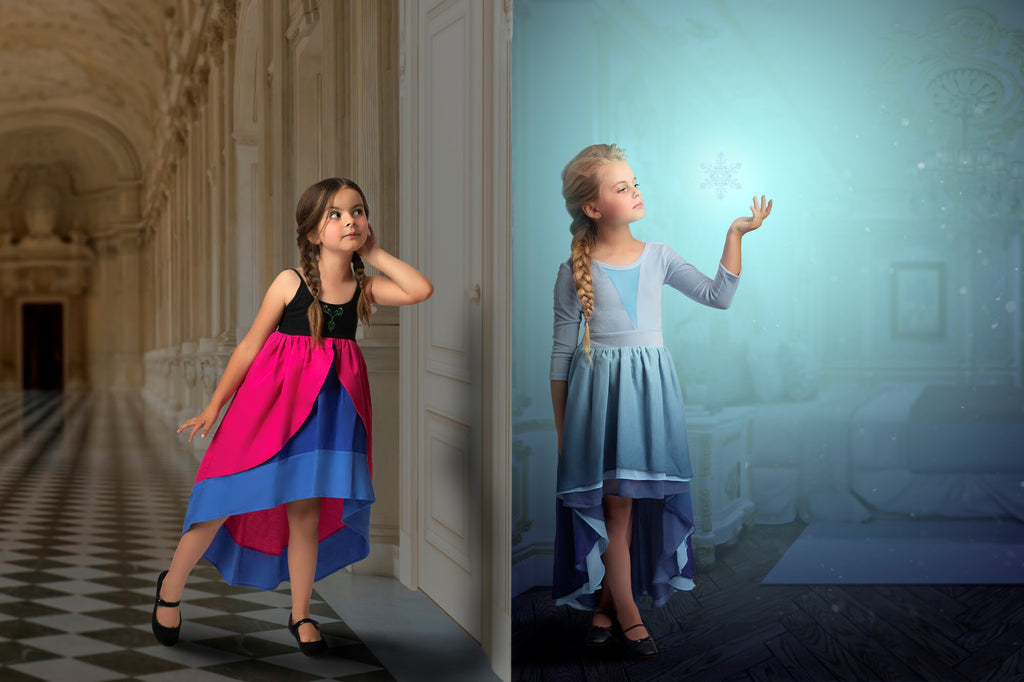 Princess dresses have become one of our favorite styles to create. Our original intent and inspiration behind designing them was to make something for your little one that is both washable and wearable, while also making your daughter feel magical. These dresses are perfect for playing dress up at home or layered up for a night of trick-or-treating in the neighborhood. We rounded up a few of our favorite essentials from small shops that make our princesses dresses truly come to life. 
---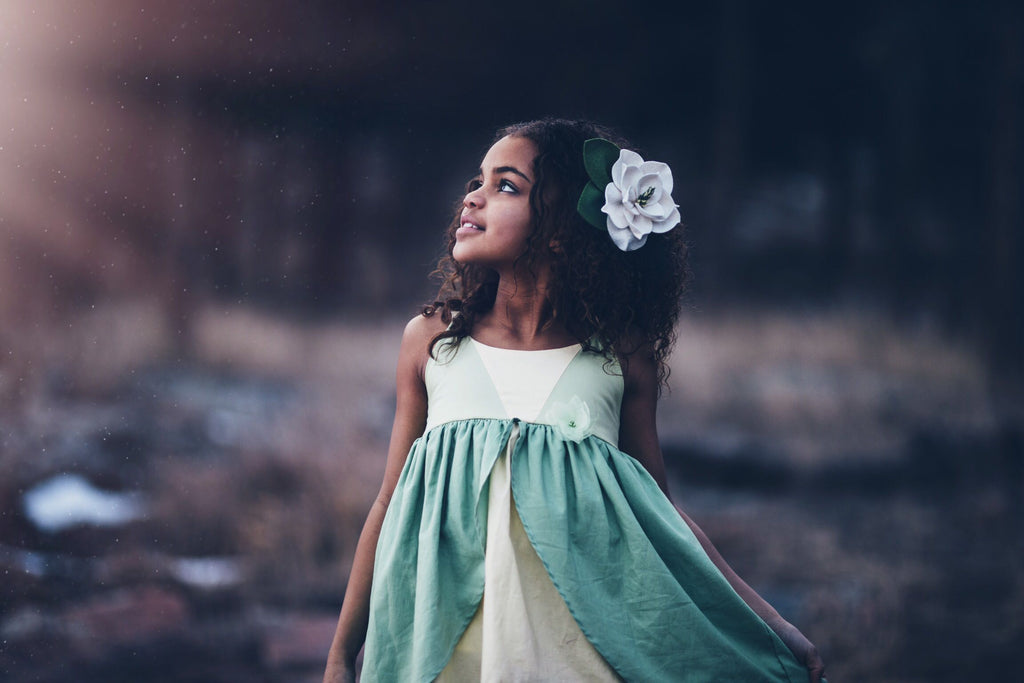 There is something about Disney princesses that inspire our little girls. The way they twirl so effortlessly, speak with elegance, and always have such poise - and I mean they also have some pretty fantastic dresses in their wardrobe. A fancy twirly princess dress does more than just make her look like a princess- it makes her feel like one too. All the qualities that Belle, Cinderella, Tiana and Rapunzel portray she also believes are within her just by stepping into a beautifully crafted design. She walks with shoulders back looking for anyone in her path to help, twirls with...